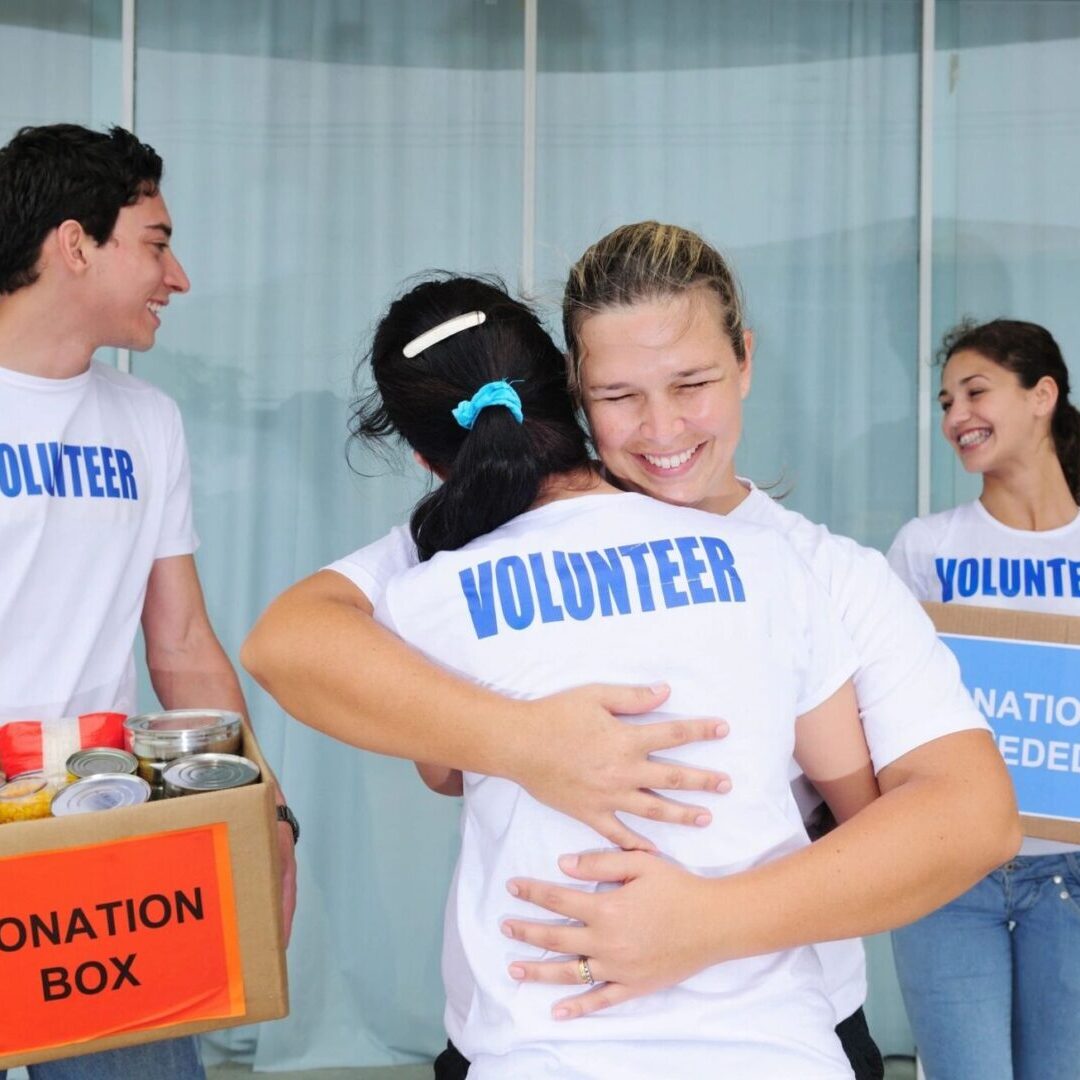 Your Fundraising Partner for Profits
Busier teachers and administrators, competition for fundraising dollars, changes in today's fast-paced parent lifestyles. Don't let these challenges lower your fundraising results necessary to fund your much-needed programs, projects, and activities!
Team with the experts at Kids in Communities Fundraising in New York, Connecticut, and New Jersey to maximize profits from all fundraisers you run for your children and your community.
Choose from Popular
Programs Your Families will Love!
Don't forget to view all catalogs and brochures your group can choose.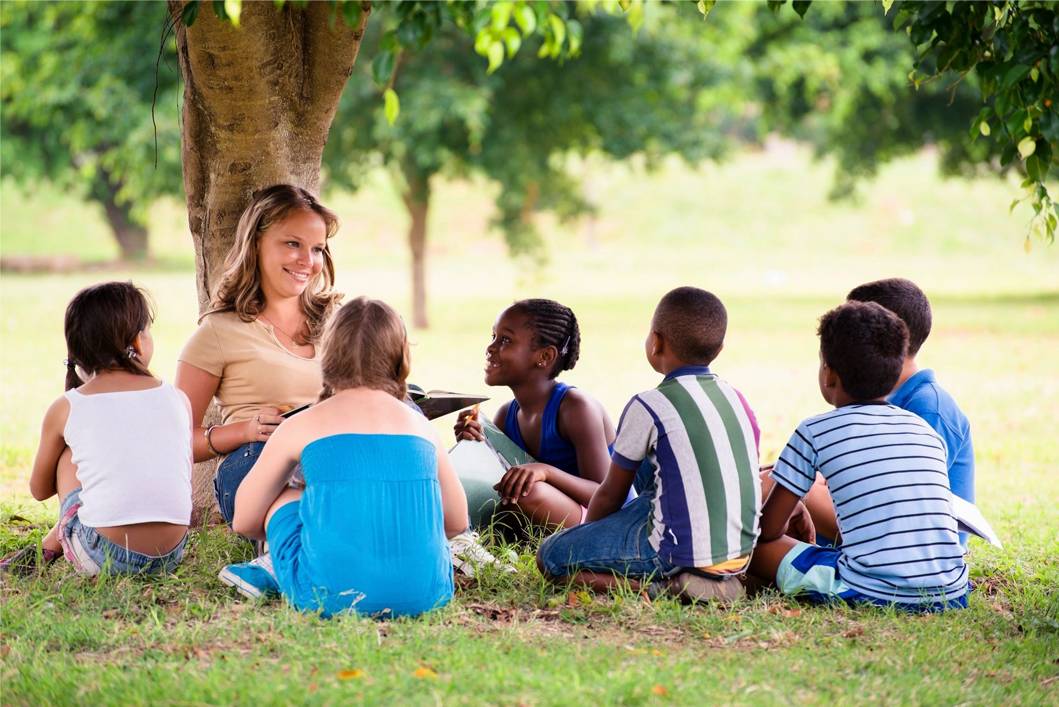 Kids in Communities Makes Your Fundraiser Profitable & Easy!
Our team has more than 20 years of experience offering various branded, quality products, programs, and prices to help your families raise funds necessary to support activities in your community.
Our staff is passionate about making a difference in your children's lives and improving their futures. Our commitment is reflected in the extraordinary service we guarantee to deliver.
Working Together to Make A Difference
Kids in Communities will guide you and help you build a successful fundraising drive/campaign in New York, Connecticut, and New Jersey!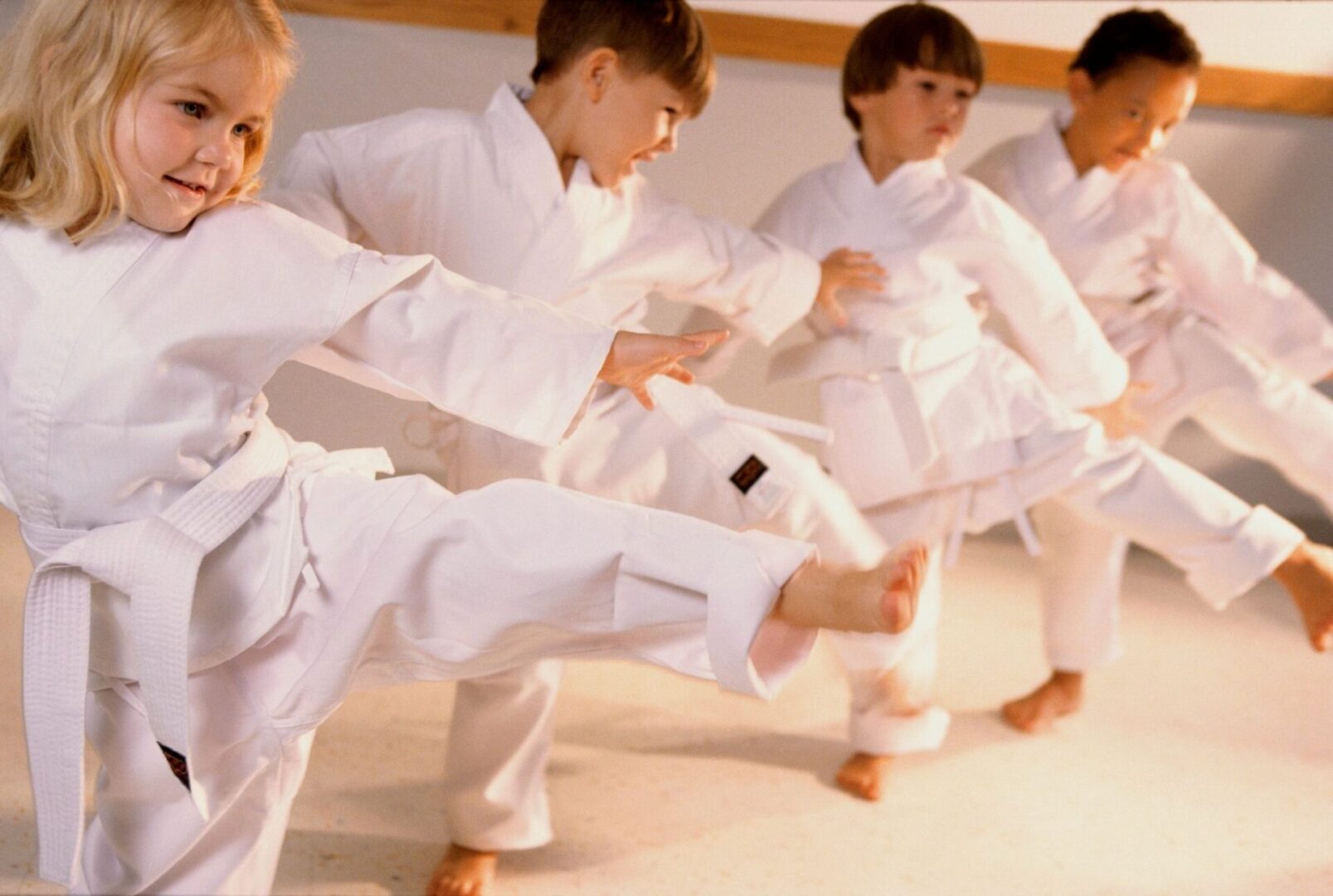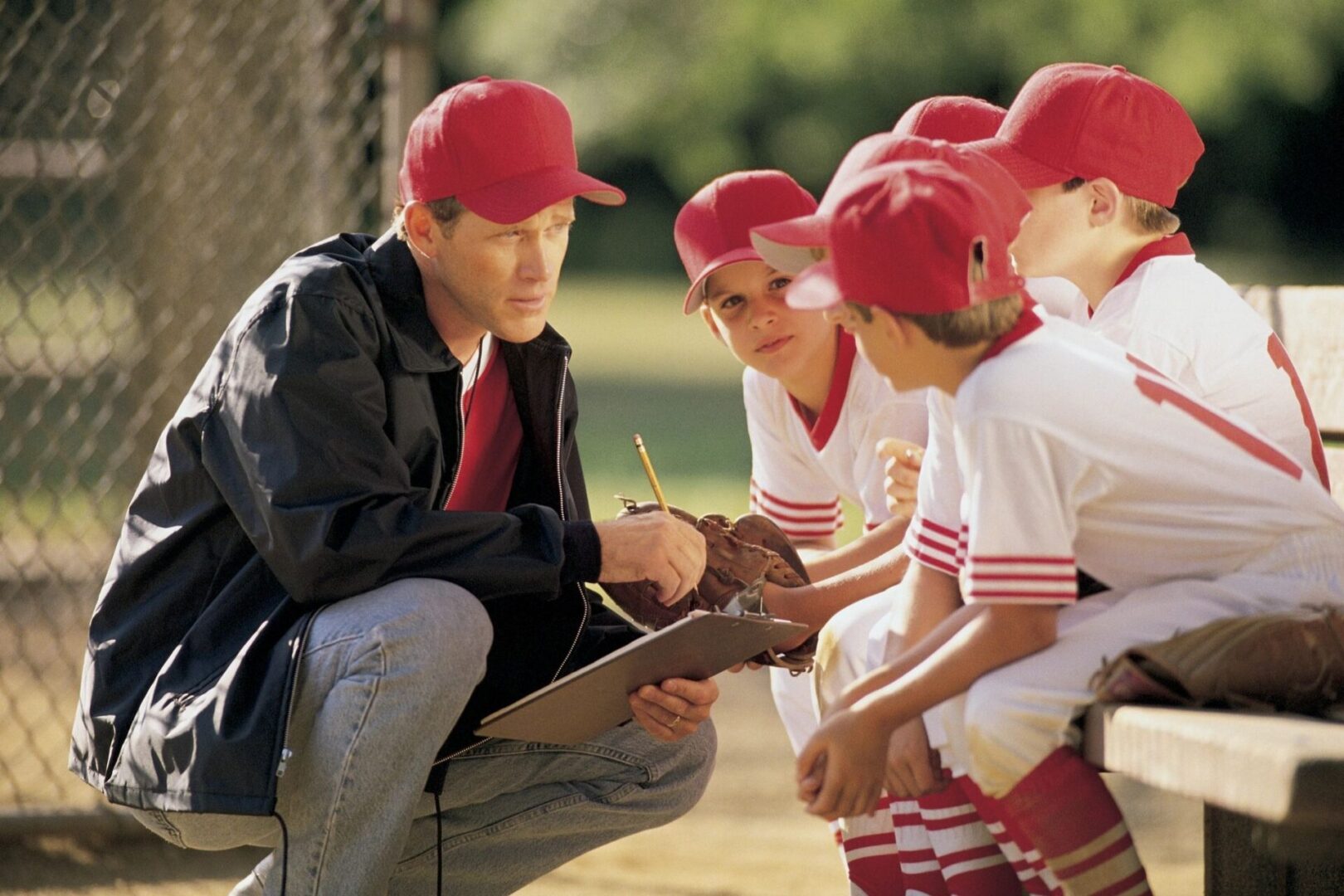 Three Easy Options – You Choose!
Online only, Hybrid or Traditional