Call us toll-free at (800) 694-3054. Fundraising consultants are available 8:00 AM - 7:00 PM Monday - Friday
Place your order online 24/7 by completing our contact form. You will receive a call within 24 hours to finalize the details.
Advantages: Products in-hand are easy to sell, the costs are low in price, and there is no need to go back to deliver ordered merchandise.
Advantages: No money is needed upfront, no product to carry around to sell, a wide variety of products can be offered, only products that have already been sold and paid for are ordered.
We service all customers. There is no minimum size. Ask our fundraising consultants to recommend the best program for your groups' size so you may maximize your profit potential.
Our fundraising consultants will help make recommendations based on your fundraising history and your customer base.
Most sales run 2-3 weeks long for effective results.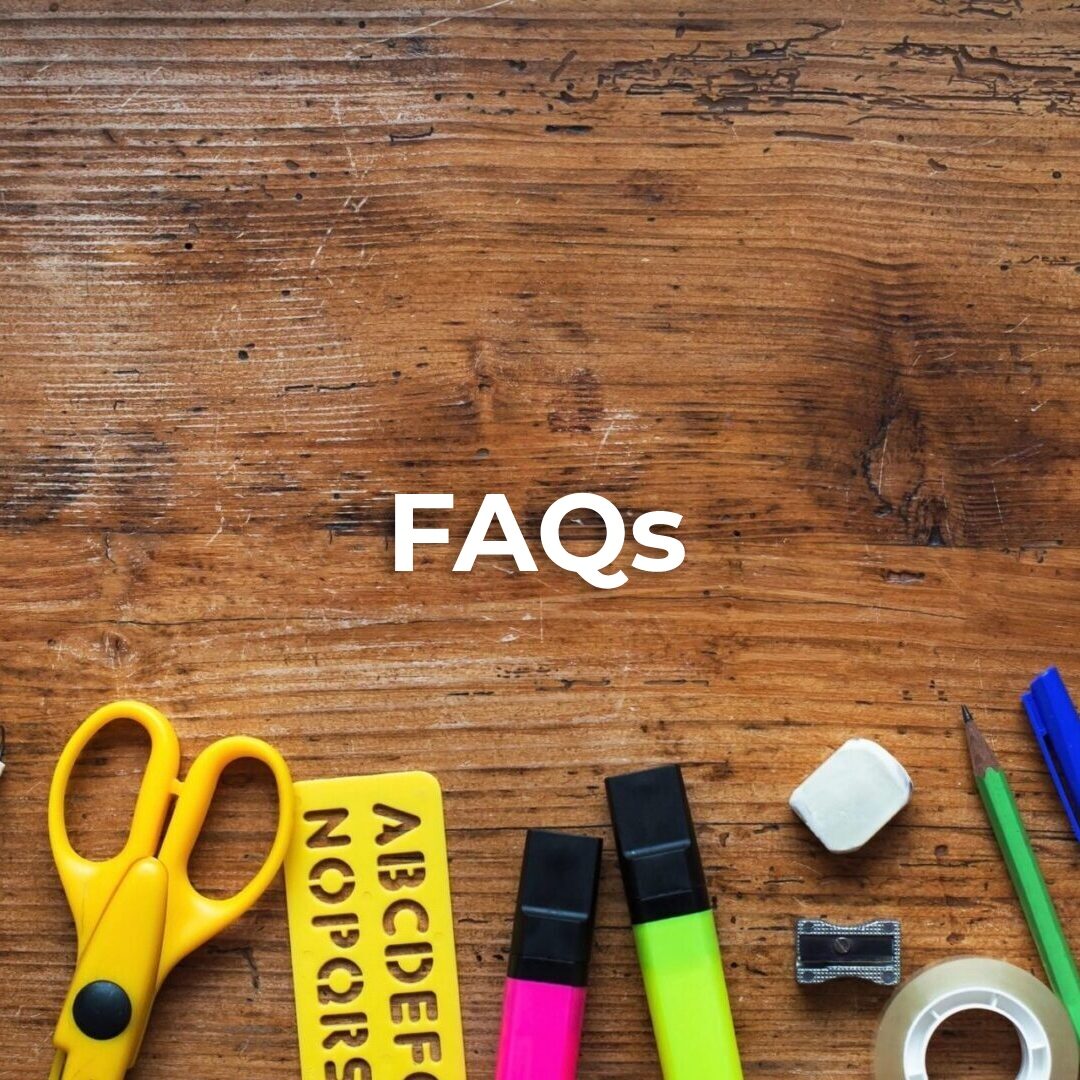 Testimonials
This was the easiest fundraiser I ever ran! When you sell quality products with brand names your customers will buy because they know what to expect!
- Connie S., Danbury, Connecticut
Everything arrives on time from start to finish and NO Mistakes. Made my job real easy! Thanks.
- Kristy P., Long Island, New York
You are the best! Your fundraising consultants are professional and I received better service than I did from my local rep on a prior fundraiser. Thanks for all your help.
- Joanne R. Las Vegas, Nevada
This was my first time running a fundraiser with my kids' school. Thank you for all your help along the way. Your team's helpful tips made our sale a great success. Look forward to working with you all again next year!
- Mary F. Poughkeepsie, New York.
Our teams have been able to purchase new equipment every year because of the successful fundraisers we have run with your company. Thanks for always being on top of things and making sure our sales run so smoothly!
- Tom L. Ridgewood, NJ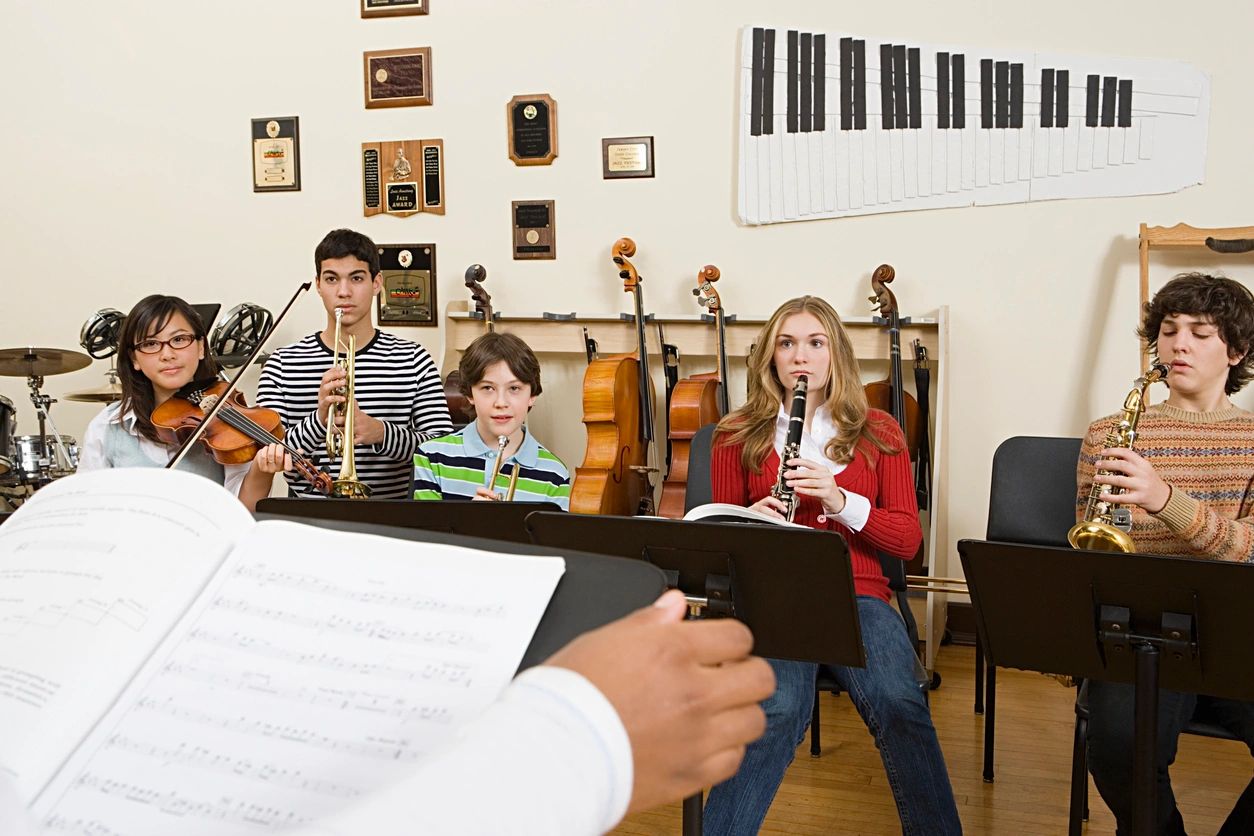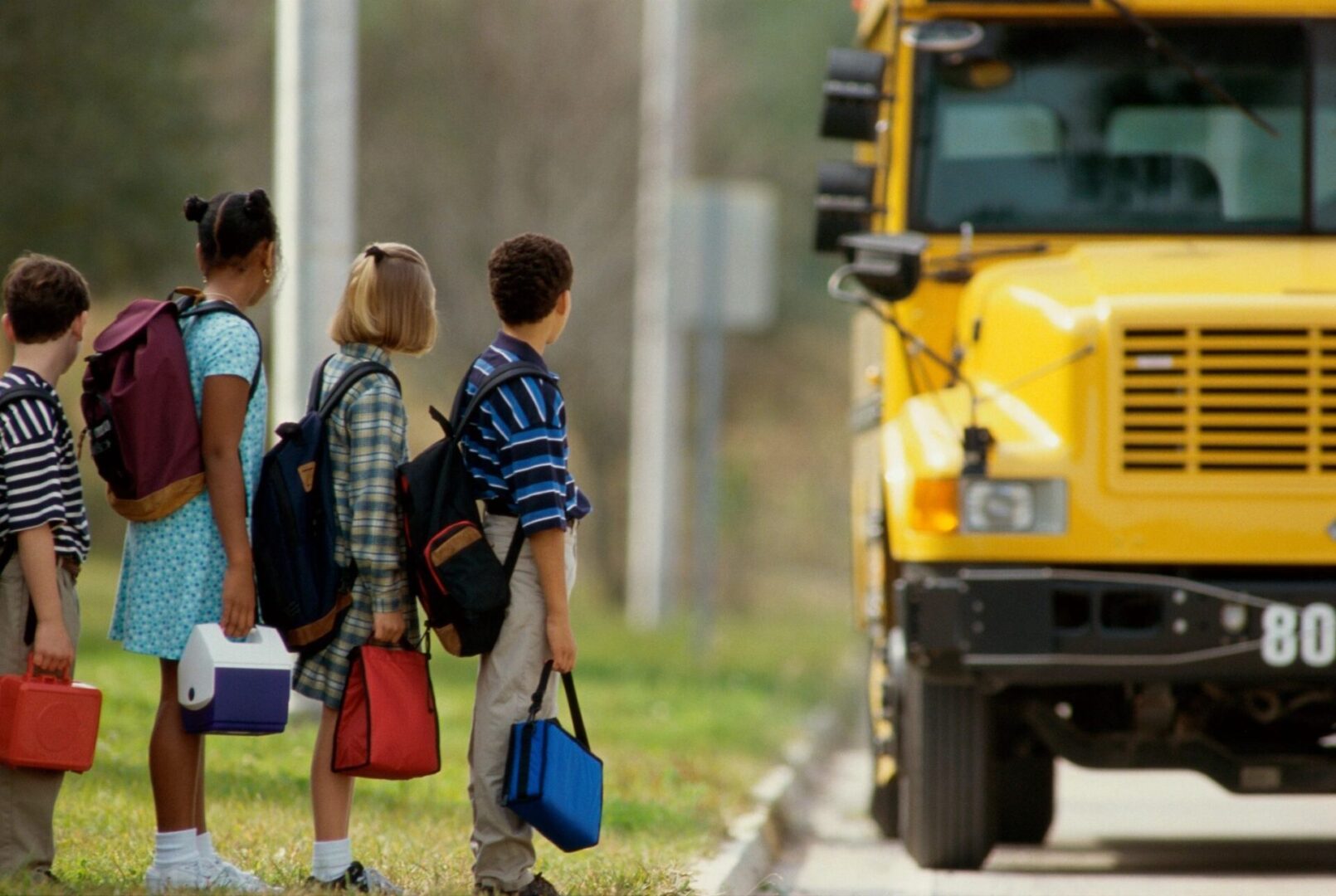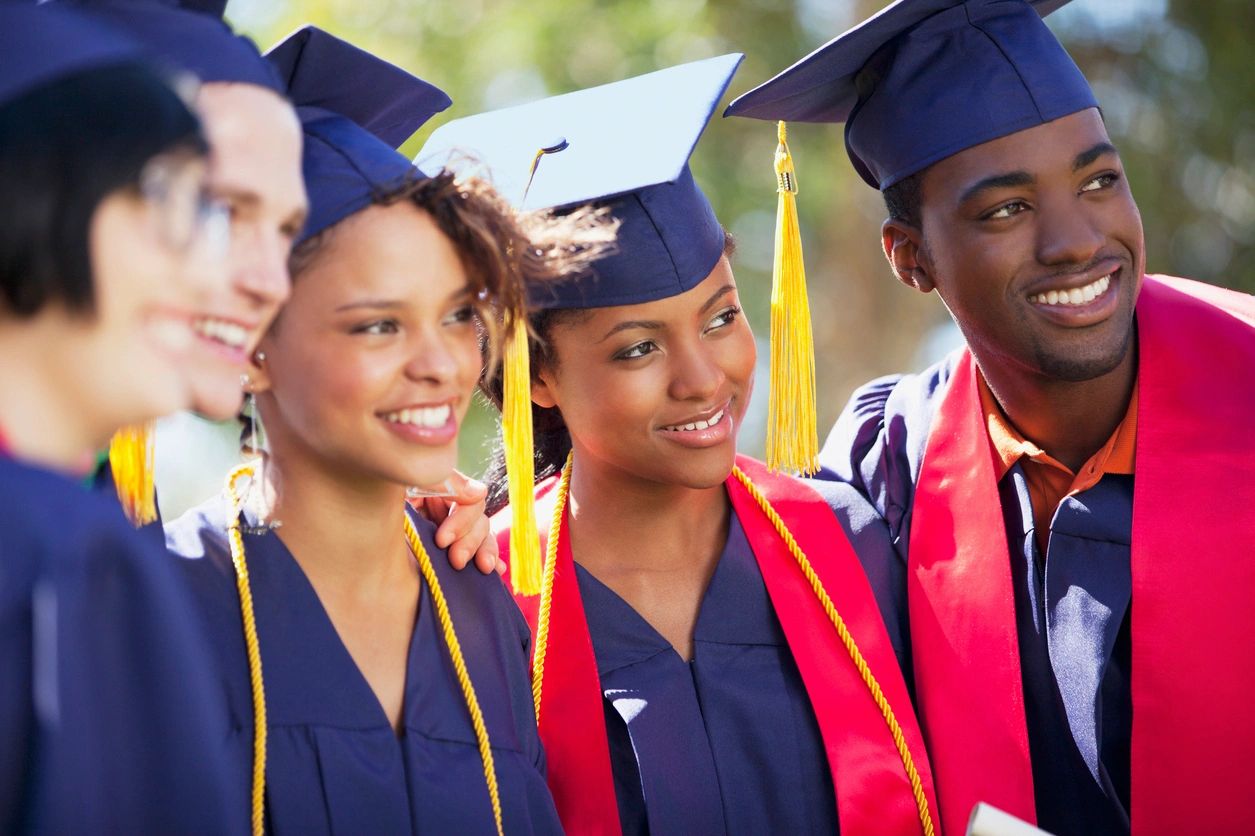 Work from Home - Flexible Hours!
Work 7 months with 5 months vacation!
Earn a highly competitive income.
Great for Moms, Dads, Teachers and Coaches.
Seeking Independent Sales Representatives throughout New York State, Connecticut and New Jersey
Are you passionate about helping schools and other youth groups in New York, New Jersey or Connecticut build futures for our kids' tomorrows? Feel good about what you do each day as you help support children, schools, families and communities teach beyond curriculum. Help them raise funds to support enrichment, community service and team building programs.
If you are a highly motivated individual, join the team at Kids in Communities. This position is a part-time, work-from-home opportunity. Candidates should have strong relationship building and entrepreneurial skills. Previous experience in prospecting, selling and managing accounts is a plus as the candidate will both sign new accounts while maintain a base of renewal customers.
You are a prime candidate if you live anywhere in New York, New Jersey or Connecticut and have experience in any of the following areas: